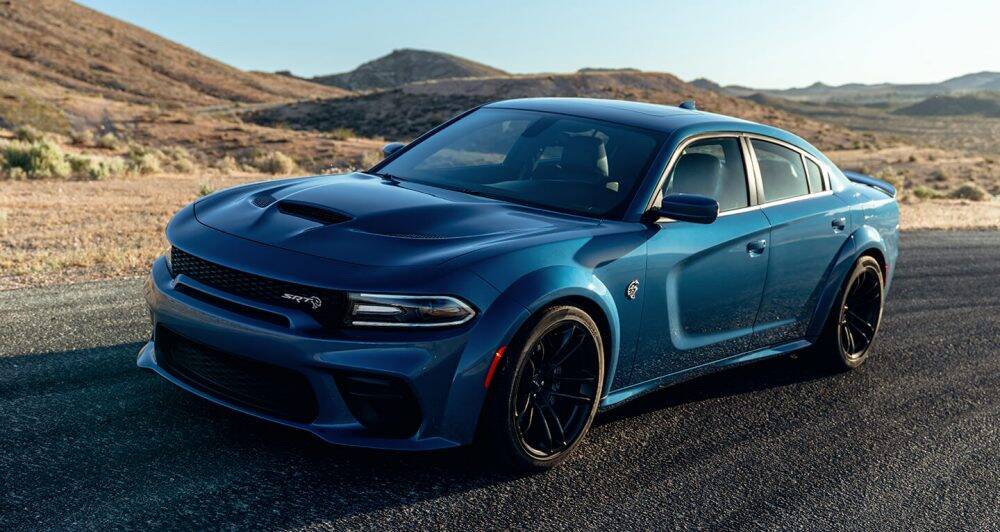 The Challenger probably gets most of the attention in the current lineup of Dodge cars, but that's a little unfair on the fabulous 2019 Dodge Charger. The Dodge Charger can be just as much the muscle car as the Challenger, but with a couple of extra doors and a lot more practicality. If you haven't considered a Charger but you like the idea of a genuine muscle car that can also cope with family duties as your daily driver, here's a bit of what you could be looking forward to if you get one.
Exterior styling
Although the 2019 Charger is essentially the same car platform that Dodge launched way back in 2005, it did get more of a Coke-bottle body shape after an update in 2011 and the fabulous front fascia we now have arrived with a 2015 refresh. If you didn't know otherwise, the current car could have been launched yesterday. It's big, aggressive and purposeful, but in lower trims, it can look quite subdued, while in other forms it can be every bit the fire-breathing monster.
Trim levels
This year has seen a bit of a revamp of the Dodge Charger trim levels with the SXT AWD being added. The lineup is now made up of the SXT, SXT AWD, GT, R/T, R/T Scat Pack, and the legendary SRT Hellcat. The GT is now a V-6 variant with performance looks, while the R/T Scat Pack doesn't qualify for SRT designation even though it still delivers track-ready levels of power and performance.
Engines and performance
There's no such thing as an underpowered Charger. The base engine is an impressive 3.6-liter V-6 that develops 292 horsepower and 260 lb.-ft. of torque, and that's just the starting point. The same engine also features in the SXT AWD and the GT, but then it puts out 300 horsepower and 264 lb.-ft. of torque.
 Features and equipment
Unless its 292 horsepower V-6 isn't enough for you, the entry-level Charger SXT makes a strong case for itself with an impressive list of standard equipment. The base model comes standard with 17-inch alloys, a full set of power features, keyless ignition, automatic headlights, LED daytime running lights, an eight-way power driver's seat and a 60/40 split-folding rear seat. That's not all though, as it also comes with a 7.0-inch touchscreen infotainment system that's Apple CarPlay and Android Auto compatible, satellite radio, a couple of USB ports and an auxiliary input, Bluetooth connectivity and rear parking sensors.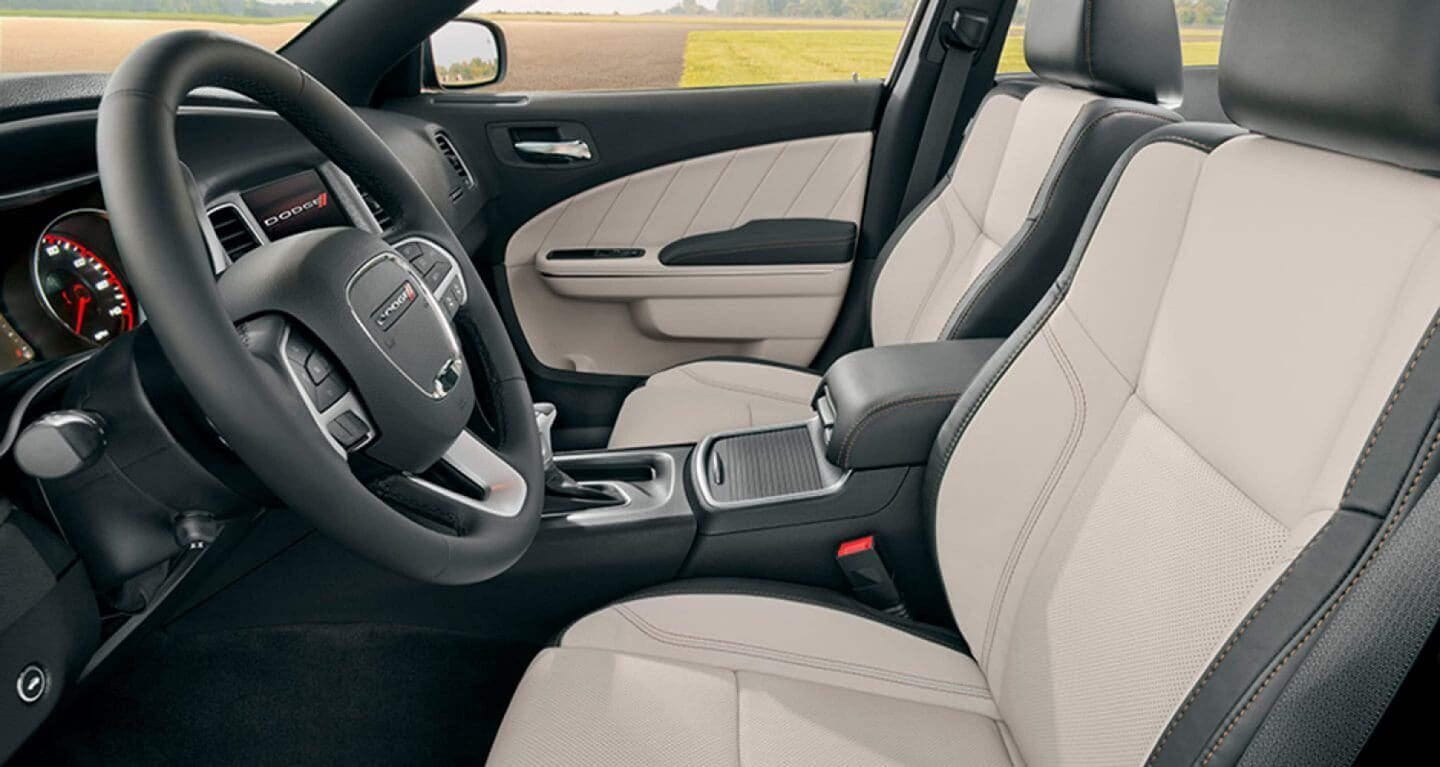 To find out more about what the sensational 2019 Dodge Charger has to offer and to try one out for yourself on a test drive, get in touch with us today here at Victory Lane Chrysler Dodge Jeep Ram, the number one choice Dodge dealership in Carlinville, IL.
Source: